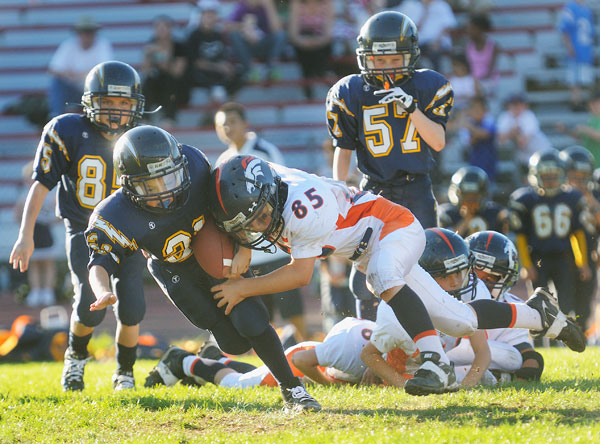 Learn how to apply the essentials of photojournalism to everyday photography in a class I'm teaching at The Image Flow in Mill Valley.
We'll emphasize photographing action of all kinds, from youth sports to local events to children's parties. Conquer the technical challenges of shooting on the move (continuous focus, panning, variable exposure) and learn how to move as you shoot (being ready, being patient, being close). Understand how to make the gear you've got work in any situation.
The class begins Thursday evening May 24, goes for three weeks and also includes a location outing with me on Saturday, June 2.
Here are the details. I hope to see you there.