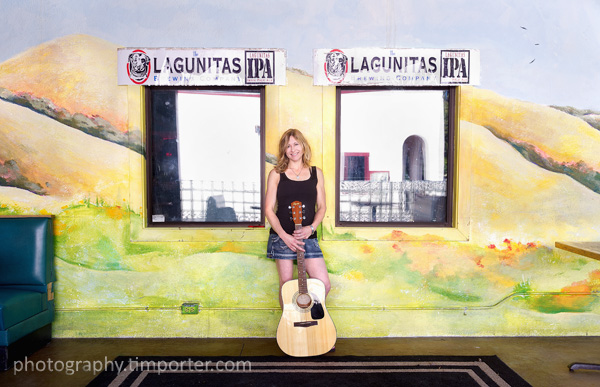 Go ahead, pay me to spend my time in bars photographing musicians. Go ahead, turn up the music, open up the tap, fill up the dance floor — and cut me a check. Go ahead, just send me to heaven.
For me, there's nothing better than being in front a band, camera in hand and lost in the experience of the moment, while trying to also capture it frame by frame.
Maybe it takes me back to my wasted youth in rock 'n' roll palaces, cowboy saloons and down-another-flight clubs. Maybe it reminds me that being adult doesn't have to mean being safe. Maybe we all just need to be overwhelmed by the moment more. Whatever it is, I love it — so go ahead and pay me.
These images accompanied a story in Marin Magazine by writer Dan Jewett — no slouch of a musician himself (become a Hollyhocks fan!) — about open mike nights here in Marin.
The gallery below is from 19 Broadway in Fairfax, taken at show put together by keyboardist Jonathan Korty, and from Finnegan's in Novato, where K.C. Turner sponsors a weekly open mike. The photos show, in order of appearance, are:  Brandon Zahursky, dance floor at 19 Broadway, Danny Uzi, the bathroom at 19 Broadway, Derek Hoki, and 19 Broadway. Above, is Krickie, who organize's open mikes at Peri's, also in Fairfax.