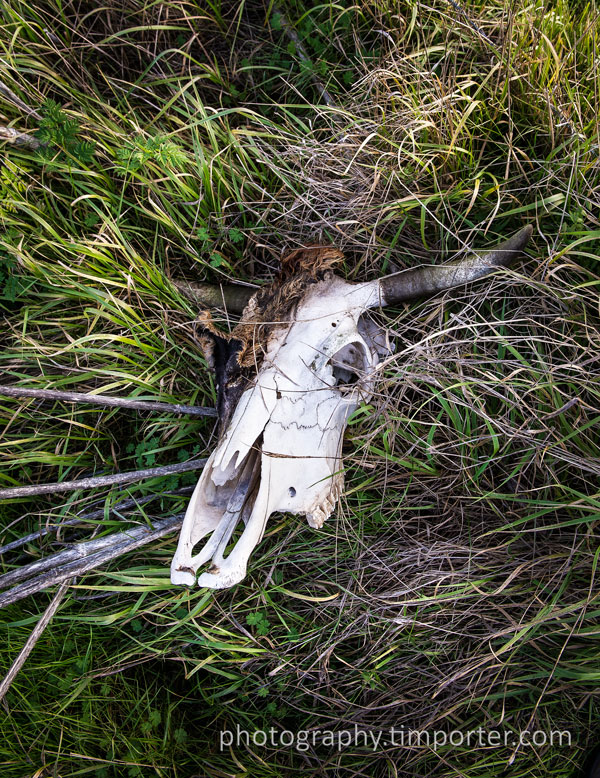 A longtime friend who works for the U.N. is on break from her duties in South Sudan and enjoying the verdant wonders of West Marin while ranch-sitting in Chileno Valley. The other day, she  invited us out for an afternoon of hiking, chores and chili.
The day was sunny, the air crisp and the chili chunky with grass-fed Angus beef raised in pastures that straddled Chileno Valley Road.
I took a few snaps during the walk, which you can see below. The most memorable scene of the day eluded my camera, though — a newborn calf, still slick from the wetness of its mother's  womb, unsteadily testing its earth-legs for the first time as mama cow munched nearby on a post-partum snack of winter grass. They were too far, the sun was too low and my lens was too wide to record the scene digitally, but I have it my head, an unforgettable image of the continuity of life.