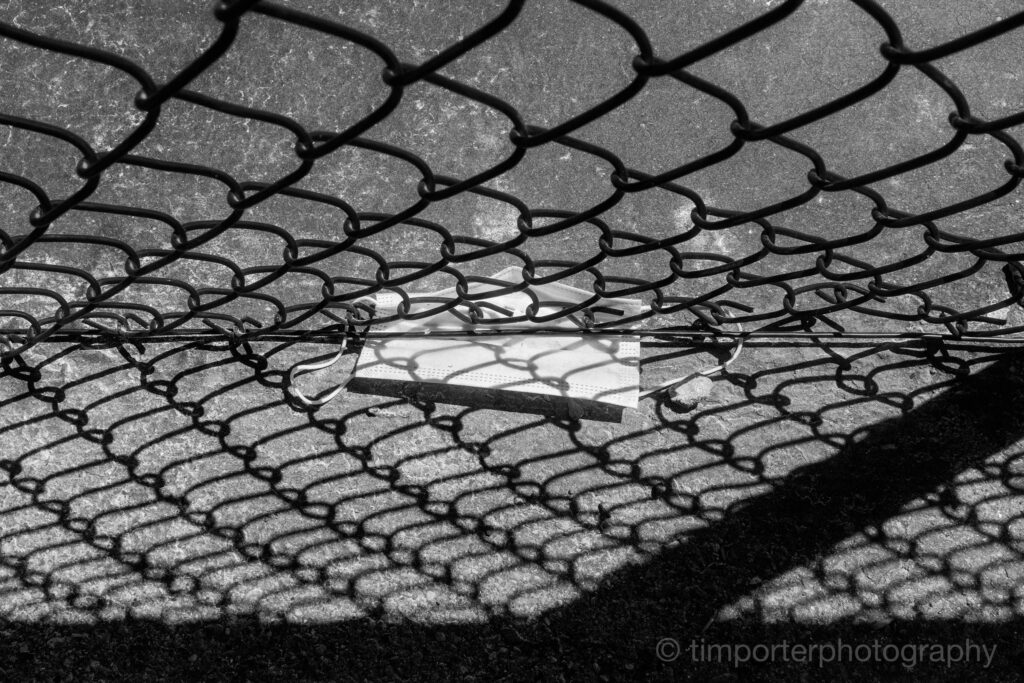 It's all smoke and Covid, smoke and Covid, a friend said yesterday. And it does seem that way.
Another friend said, while we walked through the neighborhood under ashen – quite literally – skies, "This is never going to end." And so that seems, too.
I have enough years to say with without exaggeration that these fires and this disease will be with me for the rest of my life. The surety of this reality is comforting in a way because I do not need to fret about what I might do when the flames stop and the coronavirus subsides. Whatever I do from now own will be done in the company of these calamities. I am moving into the get-over-it-and-live-with-it stage.
What that means, I don't yet know fully. There are many questions, and few answers: Will I travel as I did before, freely and with the intent of not just seeing but engaging? Will I still seek to satisfy my lingering hunger for success and accomplishment, paid or otherwise? Will I resurrect my social life – already anemic – from its mandated dormancy? And most importantly: Will I ever return to Oaxaca, where I have spent much of the last eight years photographing and developing deep relationships with several families?
The last question nags me the most. The intimacy of the "work" – defined in this case as positive industry and not contracted labor – sustained and nourished me when the last of the journalism I loved slipped from my grasp. More than that, the children and the mothers became proxies for what is lacking in my life, and I began going to Oaxaca with more frequency as much to be with them as to do the photography.
Now, I don't know. I won't torture you with the entire argument, all the pro's and the cons. It's enough to say this: Going there, the flying, does not scare me, but being there does. I am still nervous – fearful is a more honest word – about eating in a restaurant in my ninety-percent-vaccinated community here in the U.S. Imagine how I feel about spending the day in the one- or two-room home of an unvaccinated family. At the moment, it is a leap of faith I cannot bring myself to make.
No one likes being afraid, and we like even less confessing our fears. Especially men. What am I afraid of exactly? Getting sick? No. Being unlucky? Yes. Being one of the unfortunate three percent – give or take – for whom Covid is not an inconvenience but a death sentence. Feeling lucky, punk? No, I'm not.
That's it: I don't want to die from Covid. Yes, I'm ready to answer the door when the Reaper knocks, but I don't want to hear him say, "Covid calling." After all the irresponsible behavior, and resulting fractures, surgeries, and law enforcement encounters, I've survived, I don't want this chingadera of a virus to do me in. No thanks. I think I'll wait for something more traditionally fatal.
At times I label myself a coward for feeling this way and unleash the whip of self-chastisement. As a graduate of the no-pain-no-gain school, the sting of the lash has always served me well in overcoming my hesitations, but when it comes to Covid I'm going to need a bigger whip.
Now what? A question I've asked and answered without satisfaction often in the last seventeen months. In brief, I'll carry on as I am, which, because of the good fortune that has come to me, is far from terrible. There are books to read, scribblings to be done, photographs to edit, a wife to love. More than enough.
The rain will arrive, soon we all hope, and wash the ash from the sky, brighten the ground, and construct a façade of hope that grants us interim refuge from our battle with the climate. Scientists will create more effective vaccines and force Covid into the cubbyhole of other conquered maladies. Tomorrow will come, as it always does.
It is human nature to live in the moment, to gain sustenance from and take pleasure in what is before us, whatever those circumstances might be, and it is this capacity that allows to accomplish the most enduring task of life, which is to get through this day so that we may take on the next.