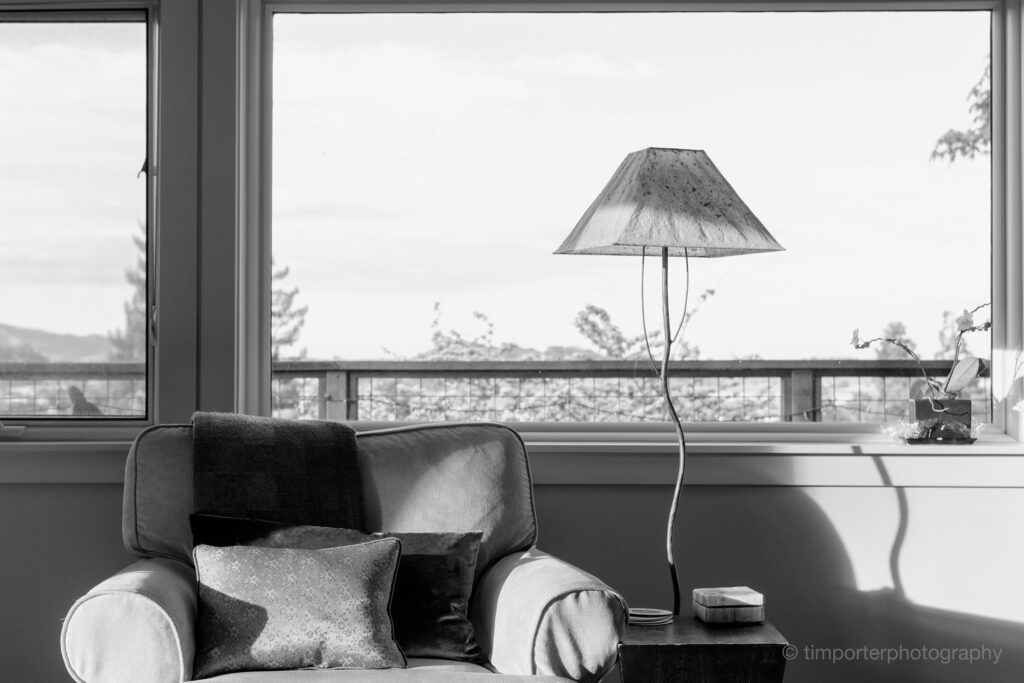 I have friends who have recently gone to: Hawaii, Nicaragua, Italy, Idaho, Iceland, Spain, New York, Florida, Mexico City, Belize and Morocco.
I have gone to: Nowhere (well, once to Texas, but that was for a death).
What gives? Covid, of course, because even double-dosed with Pfizer I get trepidatious when I read about breakthroughs and waning immunity and vulnerable people who are the same age I am. But it's more than just being bugged by the bug.
What's happened is that I've gotten used to the ease and comforts of life at home (and here I will acknowledge my good fortune). Anything more complicated and stressful, such as taking two plane flights, crossing an international border, and comingling with the un-vaxxed masses, doesn't entice me.
I enjoy my routine: Up early, tasty breakfast, strong coffee, an empty page begging for words, emails and texts and What's to friends, some work, Spanish with someone in Chile or Mexico or Peru, indulgent lunch, the deck with a book, a walk in the woods or through town, some whiskey, home-made dinner with my wife, news or a ball game, an hour of TV, the book again, sleep. It doesn't change much. Every few days, I add in a visit, a meal, or a walk with a friend.
What's not to like?
When I consider a trip, say to Mexico, the complications outweigh the appeal: a cramped rented room, only cafes or restaurants for food, transportation that is either public, cheap and Covid-risky or private and expensive, solitary nights, and bad wifi, bad water, and bad weather.
For a long time, I ignored such inconveniences and costs. I wanted the adventure, I wanted the discomfort, I wanted to be out on the far side of my zone. Now, not so much.
Why the change? I am older, yes, but eighteen months ago I was in Mexico doing all the things I do there, so I haven't aged that much. In fact, thanks to all the walking I'm in better shape now than I was before the pandemic.
No, it's more than age, although it's something equally irreversible – the realization that I don't need everything I thought I needed. BC – before Covid – I believed I had to challenge myself and confront what made me uncomfortable. I was always eying the next thing while still doing the first thing. I leered at the grass on the other side of the fence, lusting for its greenery. I never wanted to feel limited in any way. It was a state of being that teetered between freedom and arrogancy. Very American in that sense.
Now, I own my limitations, I autograph my fears, I find no discomfort in my comforts. This has been Covid's gift to me – an unwarped mirror, a soulful and satisfying inner transparency.
I have plane tickets for Oaxaca, bought back in April when I was sure the pandemic would be a thing of the past by now. I doubt I'll be using them.
Today, on the third day of September, a few miles north of the Golden Gate Bridge, where the fog still clings to the redwood planks of the deck well into the morning, I put on a thick wool shirt, Pendleton, marking my embrace of the new season. The world turns, life moves on. For now, at least, I don't feel a need to do the same.