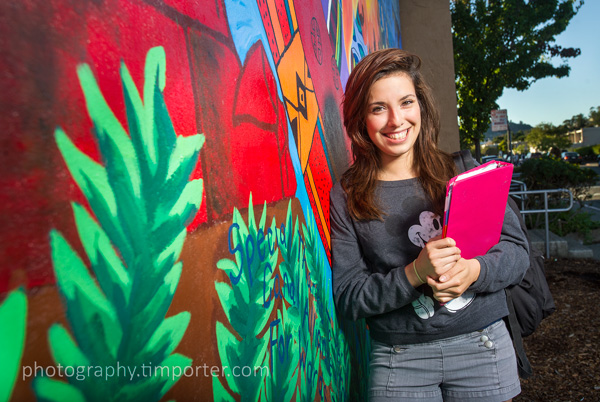 Immigration is not an abstraction. Beyond the policy debate and political posturing are real people who make their way to the United States in search of opportunity, their bodies ready to work, their minds intent on success and their hearts filled with dreams of better lives for their children.
Four years ago, I spoke with some of those children, boys and girls — sons and daughters of immigrants from Mexico and Central America — enrolled in a Canal Alliance education program about their future. Their stories and their pictures ran in Marin Magazine under the headline "Sueños de Niños," dreams of children. Recently, I talked with six of them again, all young women now, some in high school, some in college, one already a mother. Their dreams have changed and so have they.
Here are their stories from 2012.
Here are their stories from 2008.
The photos below are from this year. Inset into each is the photo from 2008.