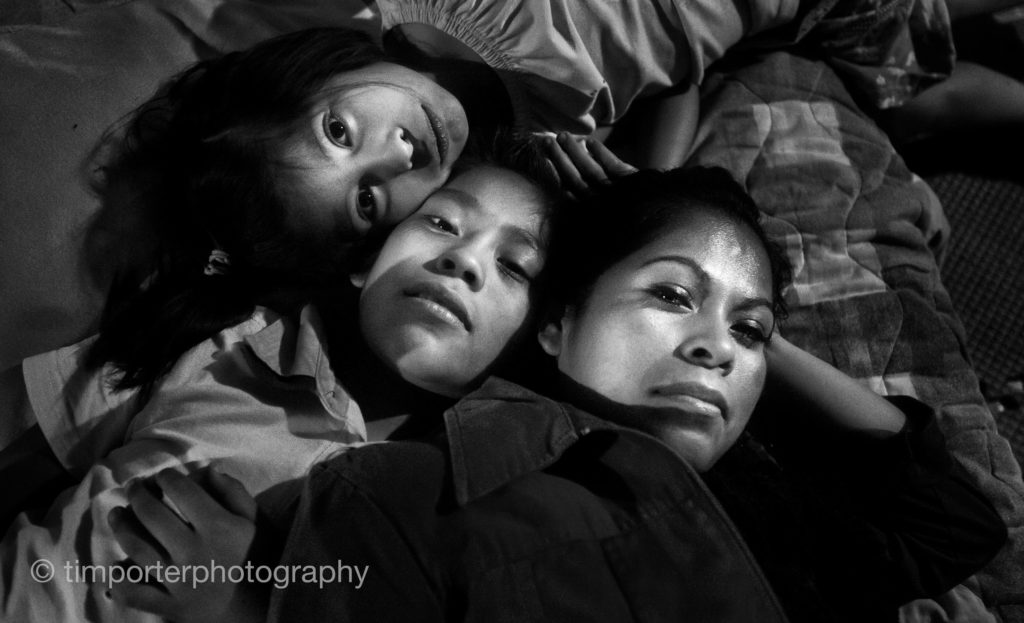 Mother's Day – el Día de la Madre.
No one deserves a day of recognition more than single mothers who hold their families together through force of love, work and will. Doing so is never easy, and it is even more challenging in Oaxaca, where single women head up at least a quarter of all families.
Many are women abandoned by men who have gone north or moved on to another warm bed. Many are women who have left partners who drank too much or ruled the house with their fists. All of them have learned to be independent, both from necessity and desire, in a culture that in almost every circumstance values men more than women.
These mothers welcome me into their homes. They insist on feeding me; they invite me to graduations, baptisms and birthdays; and they bestow on me the gift I treasure the most: their trust.
They humble me with their work; they inspire me with their dedication to family; they make me laugh with their antics; and, when they are not looking, they sometimes bring me to tears.