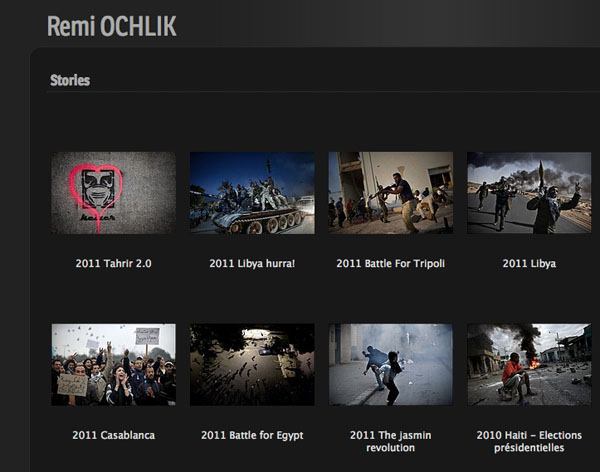 The deaths today in the Syrian city of Homs of reporter Marie Colvin, an American working for the The Sunday Times of London, and freelance French photographer, Rémi Ochlik, remind us — yet once again — that a free press in the face of tyranny often carries a terrible human price.
The Committee to Project Journalists tallied 476 journalists killed worldwide in 2011, half of whom were murdered in places like Mexico, where carrying a notebook or a camera is among the country's most perilous professions, and the other half were killed on assignment in a  place where bullets and bombs are part of daily life, perhaps caught in a crossfire, as Colvin and Ochlik were when Syrian forces shelled the city.
Let's honor their work by sharing it, experiencing its emotion and committing ourselves, in whatever small way we can (here's one way) to the enhancement and protection of a free press and the people who practice it.
Here is Colvin's last video report and transcript for CNN, a moving story about the death of child from Syrian bombs. Note the passion, anger and frustration in her voice.
Here is Rémi Ochlik's site. Above is the splash page of his portfolio. Note the dangerous geography he has been working in.