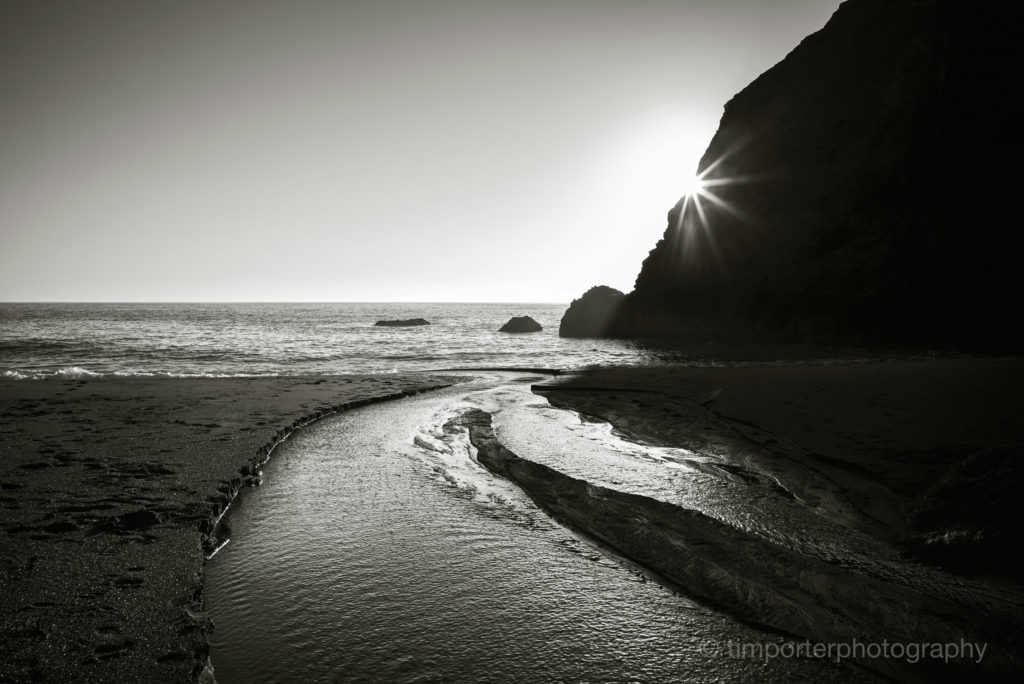 There is a teenage boy I know in Mexico who once a month or so asks me for money. Not much. Usually about 400 pesos — $20 give or take – enough to help pay the rent on the room he shares with his uncle or on the stall where he sells key chains in the market. Yesterday, it was for medicine because his uncle has diabetes.
Each time he asks, I tell myself I am not going to send the money because I am never sure how he actually uses it. I also know a young mother in Mexico who is a drug addict; she texts me photos of fake medical receipts for thousands of pesos, pleading for money to pay the bills. I wonder if the boy is like her.
I've known him for five years, though – he was 10 when his mother took me to visit him in the shelter where he then lived – and he doesn't strike as the scamming type. He is quiet and polite. His grades were OK when he was in school (but that was before Covid). He helps his mother clean the room they shared before her boyfriend returned and forced his flight to his uncle's.
But he is poor. Not the day-to-day poor, but the week-to-week poor, and that's bad enough. When you live that way, what seems to be free money can be hard to resist. I think about that each time, about how he might think it's easy to Whatsapp me, tell me a sad story and wait for the pesos to arrive.
Then I think about my life, about what I have now, about what I didn't have years ago, and about how a few people made such a difference for me, not with money but with encouragement and support and tolerance. I look at what I own, my cherished cameras, my piles of books, the big chair by the window that overlooks the water, and the cabin on the hill that shelters me at night and holds a quiet room where blank pages await me in the morning. I see the food in the kitchen, the pricey bag of coffee, the fresh fruit and vegetables, the pungent, spicy whiskey that tempts me more than it should. I hear my wife's voice and feel her love and know the completeness of my life.
An abundance. What I have is an abundance. More than I need, all that I want.
Each time the boy asks me for 400 pesos, each time I doubt his authentic need for fear of being played, each time he raises his hand and says, Help me, I feel shamed by my momentary hesitation. Each time I send him the money.
I could write at great length about my David Byrne-ish journey to my beautiful house, my beautiful wife and my questions about how I got here, but today is Thanksgiving and you can be thankful that I won't.
For now, I will tell you what I tell myself each day: Be grateful, be kind, accept good fortune with grace, remember the roots of your life and feel their connection to others, and with each step forward reach back so someone else can grab on.
Happy Thanksgiving to all.