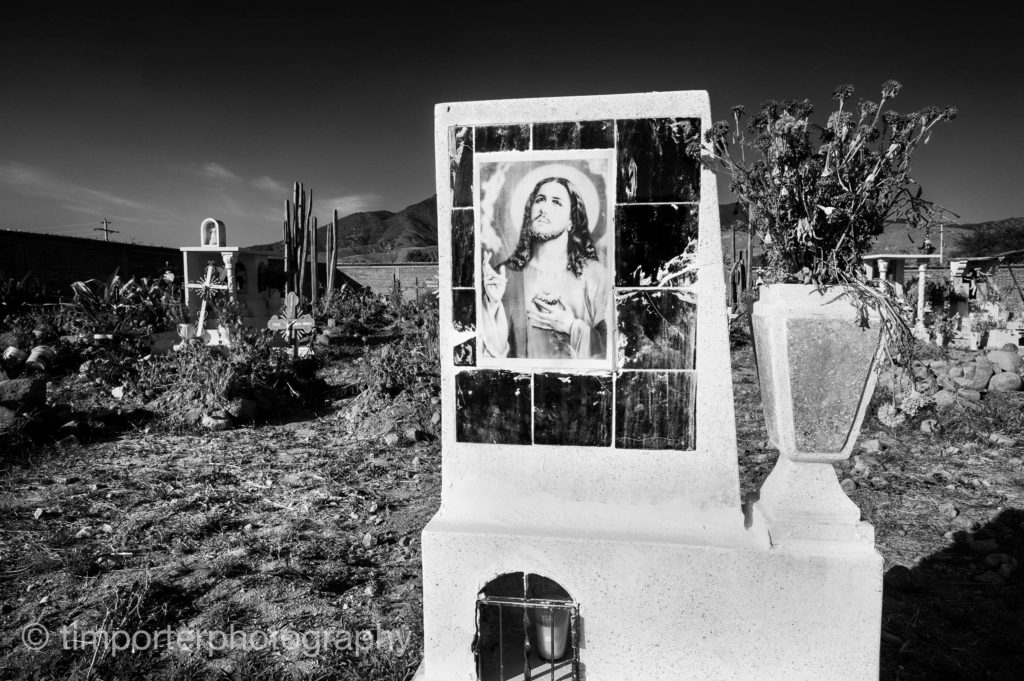 The dead talk to us. They tell us their stories, the tales they carry from this life to the next, the underworld, the upper-world, whichever imagined destination comforts you in the absence of those who are gone.
These are the stories we want to tell; these are the stories worth the struggle of the telling. But we must retrieve them and bring them back to this side, to the world where we, the not-yet-dead, navigate our time under a sky of dim stars, always hoping for a brighter path to where we are going, to what we will become.
In the los panteones, I walk amid the dead. I listen, I lean in, I strain to hear their voices. I have questions for them: Who were you? How did you live? Why did you die so young? What awaits me when I join you? What I hear in response are the rustle of dry leaves, the murmur of a street cat slinking amid the tombs, the pleadings of someone praying nearby.
I tell the dead: I have come for your stories. Lend them to me and I will share them with those you left behind and those who are yet to arrive. I still myself. I drop into my own silence, erasing every memory of every sound I have ever heard so I can detect the voices of the dead.
Faint but audible, a distant chorus, an eternal echo rewards my patience. The voices answer in unison: "Come closer, come closer and we will tell you everything."