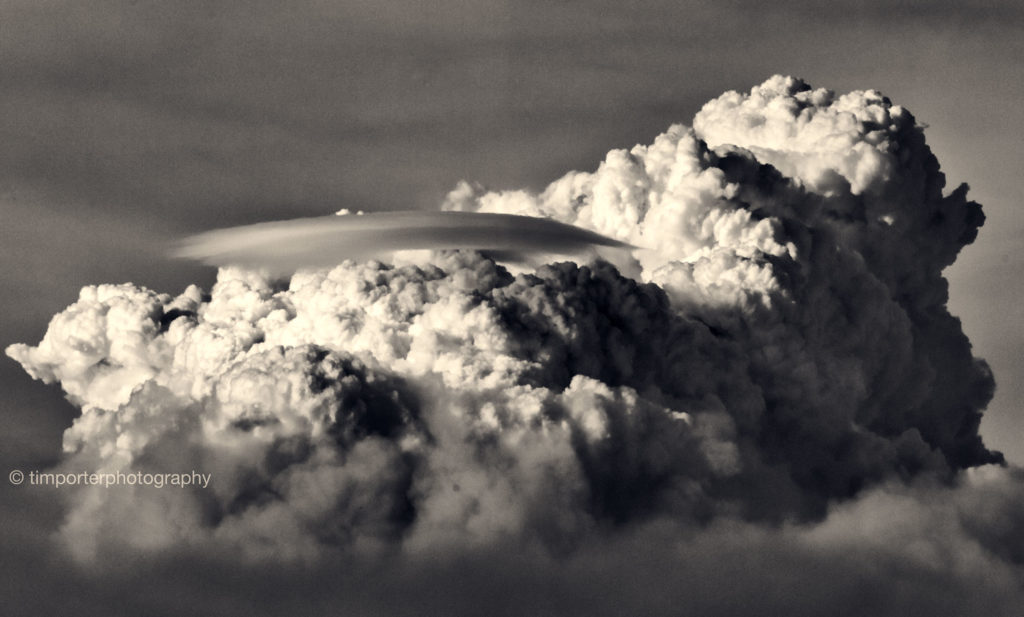 California is burning again, pockmarked with infernos sparked by lightning or fallen power lines or acts of human stupidity, and fed by the hills of golden grasses and groves of oak and the wood-framed houses of humans who wanted to live in the community of nature but never sought nature's permission, and blown across glens and canyons and dry arroyos and even six-lane slabs of freeway by winds that descend from high deserts carrying the breath of the devil.
We knew it was going to happen, as it did last year and the decade before that and the century before that. Each year now, though, seems worse. There is less winter rain to green the land, the temperatures rise sooner and higher than what was once considered normal, and the flames sprout earlier.
Fingers point everywhere.
Climate change holds back the rain, flings heat at California and parks truculent high pressure systems over the coast, hovering on meteorological maps like the massive inter-stellar ships of alien invaders.
Government shares the blame for allowing suburbs to be built on lands where wildfires burn with regularity, for permitting builders to enrich themselves and families to mortgage their futures while ignoring one of the few certainties in California: What burned once will burn again.
Then there are the utility companies – PG&E most guilty among them – that opted for shareholder return over investment in maintenance, a choice that guaranteed transformers and towers and thousands upon thousands of miles of high-voltage lines that could not withstand the fierce vagaries of Western weather. A line drops, a transformer pops, a fire starts. If I maintained my home as PG&E protected the power grid, its roof and walls would have collapsed.
Finally, there is us, we Californians, who want to live in our version of paradise, gladly shelling out $1.5 million for a three-bedroom rancher in a leafy suburb, but flinch when confronted with the reality caused by our occupation of a terrain so arid, so temperamental and so inhospitable to human life that before we paved it over, put in the plumbing and pumped Freon into our homes that the Spanish found hardly anyone to murder and enslave when they arrived. Now there are just shy of 40 million us. We've overrun the place. There's not enough water to quench our thirst, not enough power to keep our lights on, not enough space for us to grow unless we further push into Mama Nature's diminishing territory.
What's the result? Mama's mad, folks. It's payback time.
The sun rose deep red today, angry, it seems, by the effort it needed to pierce the smoke in the air. In my small cabin on the hill, the windows are open so cool morning air can flush out the heat from last night. The fresh air comes with a price: the smell of smoke and flecks of gray ash.
We pack several bags, an evacuation kit – documents, passports (almost useless these days), some cameras for me, a laptop, medicine. The bags sit by the back door, an unwelcome reminder of what we've become: fugitives from the world we created.