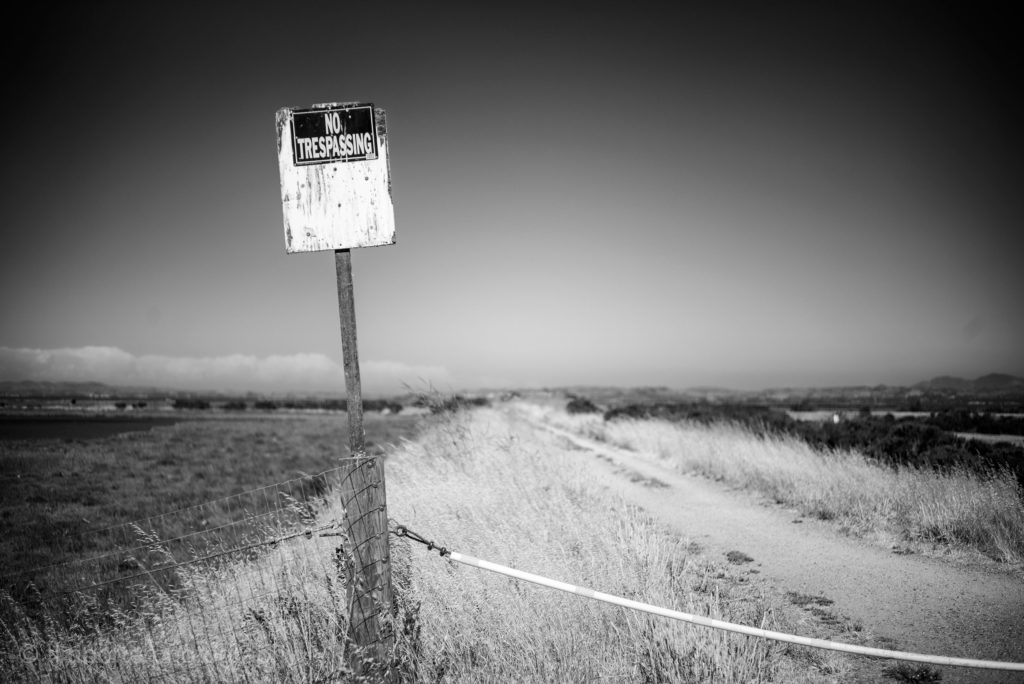 All last year, through the masks and the Zooms and the under-cut hair and the over-thought solitude and sheet-pan recipes and the books that were read and the so much that was unsaid, I told anyone who asked that I was fine. I'm good, I'd say. I'm reading books, I'm writing, I getting some work done. Then I'd apologize for my being so well while so many others were suffering.
Now, a half year gone in the second year of the pandemic, I realize I am not fine. Something happened during all those weeks in the house, all those hours in front of a screen, all that time alone with my various selves. A tether unwound. A knot slipped. A cleat gave way. I find myself afloat, unanchored,. The shore that defined me is receding into a time that appears to be ending.
What comes next? The current is so subtle, nothing more than a ripple lacking definition and direction, that I cannot imagine my destination. I am adrift on still water.
There is, though, a sense of retreat, of a falling back, of moving away instead of toward, of disengagement from a long campaign. We all battle, we all wage war against our lesser selves. I wonder if being set loose means I ceded victory to those demons that have tried to claim me for so long. While hunkered in the bunker, did I inadvertently surrender?
Is this a lament? Where is the line between truthful recognition and plaintive lamentation? What separates self-honesty from self-pity? I don't know. I have no answers for those questions, nor for many others. I was raised to live by faith in what cannot be understood and to view doubt as weakness. Such a foolish masculine stance: To believe we must be sure of everything, to be taught we have all the answers. So damaging, as well. When men fear their insecurities, they unleash their fearful chromosomes on others, on women first, of course, then on anyone who seems to undermine the place on the hierarchical throne they've been taught belongs to them but which they know they don't deserve. A trepidatious king is a dangerous one. After all these years, I still cannot separate what I've been taught from what I've learned on my own. The blur of the past clouds the vision of the present.
Most of you don't know me well, or at all. This is the nature of the public square, digital though it may be. Those who stand both prominent and anonymous at Speakers Corner in Hyde Park, revealing the meanderings of their minds to anyone who chooses to listen, and even to those who unavoidably in passing hear snatches of argument, belief or outright loonyness, are no different than those, like me, who cut and paste our scribbled sentences onto pixelated platforms.
There are a few of you, though, who have traveled longer, if not always more pleasant, paths with me. At a newspaper, in a bar, or south in Mexico. You've seen the ugly as well as the good, and I'll leave it to you to weigh the two. I think you will understand what I mean when I say that for someone whose life has consisted of moving on, of always leaning toward the next, it is disorienting to come to know – not suddenly, but in a slow, persistent unfolding, the conversion of winter buds into spring flowers — that all this movement led to the discomfiting stillness than wraps me now.
This time it was not me who moved on; it was everything else. Kids got older, boys dropped out of school, girls got pregnant, friends died. I live with the absence of what was, and it is not going to return. So, yes, there is loss. Spaces unfilled. Things that have been misplaced, but not the car keys or the cell phone. Instead whole parts of my life. And, no, I don't think I am fine. I don't know what I am, but is it not that.
I wish honesty was enough, but it doesn't seem to be. It does not sate the hunger of an empty heart because a heart feeds on hopes and dreams and desires. It needs meals of bountiful possibility and gluttonous imagination. Truth and reality are poor substitutes. They might sustain, but they do not satisfy. The ache a heart feels in the deep of the night is the yearning for a serving of indulgence.
These are the swirls of the current that carries me as I emerge from the chrysalis of Covid. Where to? What next? It could be anywhere. It could be right here.