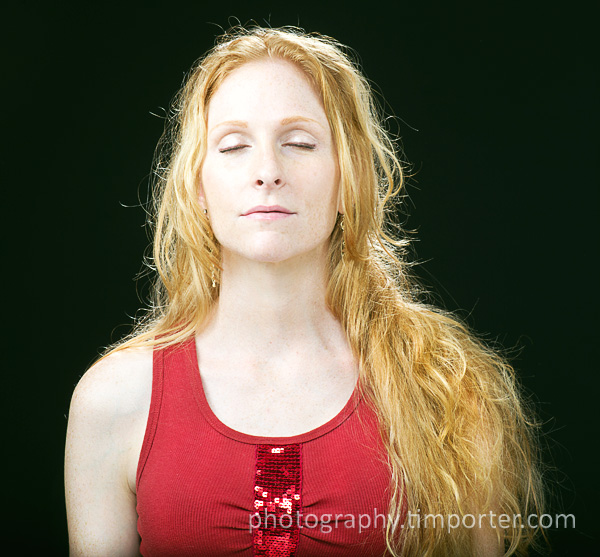 Sometimes I get so busy trying to make a living — which generally means satisfying demanding control freaks clients — that I forget to do things for myself.
I am not complaining. I have, by any standard, a wonderful life, with, as David Bryne reminds me, a beautiful house and a beautiful wife.
But — and there's always one of those, right? —  if I'm not doing enough of my own work then I might as well return to the 9-t0-5 (or, as was the case in my old world of newspapers, the 7-to-7).
In that spirit, here's a recent image that has no commercial value, no intended purpose and no reason to exist beyond my lifelong effort to answer Byrne's questions:
You may ask youself

What is that beautiful house?

You may ask yourself

Where does that highway go?

You may ask yourself

Am I right? … Am I wrong?

And you may say to yourself

My God … what have I done?
Want to see more redheads? Look here.