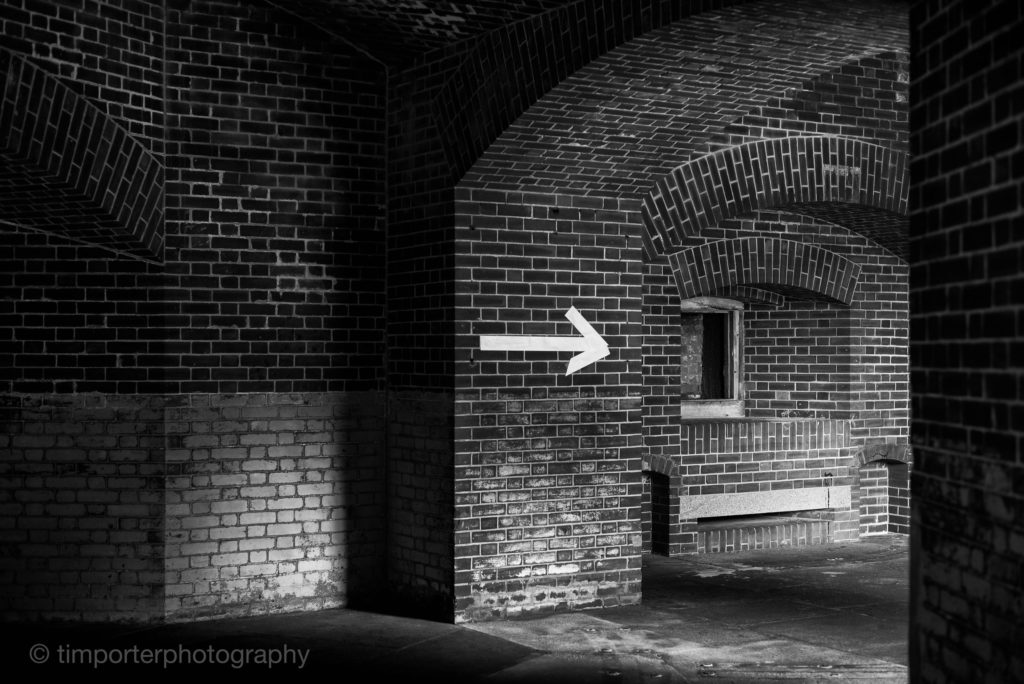 A pretty young woman from a small country town in southern Mexico finds her way to the United States. There amid the ocean of immigrants in Los Angeles she meets, improbably, a young man from her hometown who had arrived a couple of years earlier. He is short, but muscled, and appraises others with an unabashed directness. He is handsome, rugged looking even, a country boy working hard in the big city. The young woman falls for him and him for her, as anyone would with her sweet, round face, bright, lively eyes the color of the night sky, and a smile that comes with its own blush.
Two decades later, the couple is home again, having returned ten years ago after deciding a poor life in Mexico is richer than a poor life in the United States. They are parents of two daughters, one born in Mexico, the older one, and the other in the U.S. The husband works with cement and brick; the wife cares for the home of a wealthy woman. They live in a small house he has been building during all the seven years I've known them. It sits on a dusty rise where the wind blows all day and there is a striking view of the serrated mountains that rim the valley.
A couple of weeks ago, both of them got Covid, even though they'd each had the first dose of the Pfizer vaccine. He got better in a few days, nothing more than a cough and a fever. His wife, though, who is diabetic, is still quite sick. She's been breathing with a nebulizer for more than a week and an IV tube drips antibiotics into her. Her oxygen level dropped once to below 90, but has since risen. A doctor from a larger town visits twice a day, a sign of the seriousness of her condition. She prescribes the medicine and the older daughter takes a cab and then a bus to the city to buy it – if it can be found because at times there are shortages.
The daughter, who speaks English as well as her native Spanish, works as a translator of government documents, a steady, if not glamorous job. She stopped working to care for her parents, to do the cooking and cleaning and errand-running. She has been using her savings to buy her mother's medicine, but the money ran out a couple of days ago. The government provides health care services, but does not pay for medicine. The public hospital is full and sometimes short of medicine as well. Worse, there is the suspicion, based on too many examples, that people who enter the hospital with Covid don't come out.
With the help of some friends, the daughter finds enough money to fill the latest prescription and the doctor arrives over the weekend to say she thinks the mother is getting better. It looks like she is going to make it. In another couple of days we will know for sure, says the doctor.
The daughter's grandmother, on her father's side, was sick as well. But like her son, she recovered quickly. That's the strong side of the family, the daughter says, and then adds about her village of 3,000 people:
Everyone's sick. There are more people infected her than there are healthy people.
This is one case of Covid. One family doing what they can to keep a loved one alive. Leaving a job. Burning up the savings. More than two weeks of wondering, worrying, and hoping the pre-existing condition does not mean a death sentence. In Mexico, a nation of 100 million, more than 3.2 million people have gotten Covid; 253,000 of them have died.
***
In Cuzco, Peru, known most widely among travelers as the gateway town to Machu Picchu, a 30-year-old woman sits all day in a tiny apartment in front of a laptop giving Spanish lessons to Americans for ten dollars an hour. She shares the apartment with her niece, who is only a few years younger and works as a waitress.
They are both Venezuelan, from the city of Cabimas, the heart of the country's petroleum industry. The Spanish teacher left the city, and her parents and siblings, about four years ago. She has a college degree in languages and literature, but couldn't find work because of Venezuela's ravaged economy. She is part of the great Venezuelan diaspora – nearly 5.5 million of them have fled from a country of 28 million, many of them, like the Spanish teacher, to nearby countries that don't welcome their presence.
Both the Spanish teacher and her niece have Covid. The teacher, who I talk to weekly, started with a fever, which became a cough, which became a chest full of phlegm. For a couple of days, she could smell or taste nothing. Eight days into the disease, she is taking antibiotics, and exhausted. Yet, she spends her hours talking to Americans in Spanish because that pays for the medicine. She and her niece will recover – as will several friends of theirs who are also sick. They are young, their immunes systems are strong.
None of them were vaccinated. The wanted to be, but in Peru, unlike here in the U.S., there is not enough vaccine to go around (less than 10 percent of adults are vaccinated). And what there is comes from Russia or China and is considered suspect. Better than nothing, they say.
Peru is Covid country. The official death toll in June was more than 180,000, in a country of less than 33 million people, according to the BBC. Another report said Peru had the highest Covid death rate as a proportion of population in the world.
***
Here's an obvious statement: Each number on a Covid chart is someone's life. It is easy to overlook this reality amid the flood of statistics and the volume of polemics. It might be a life, like that of the Mexican father, that is little affected by the disease, or it could be a life, like that of the Mexican mother, that endures several weeks of distress and fear and results in depleted savings. It might be a college-educated Venezuelan refugee stuck in a room working throughout the disease because she must.
As we Americans argue over masks in schools and needles in arms, let's not forget the privilege that allows us to have this debate, an entitlement so many millions of others in the world wish they had.