Katy Atkinson
Web Production Assistant


London-born Katy Atkinson studied at England's Architectural Association before moving to the States and graduating from UC-Davis with a B.S. in Design. Her interest in Web Design was whetted while working for Medamerica as their Graphic Designer. She turned her focus to developing and expanding her skills in HTML, JavaScript and DHTML specializing in the translation of designs, specked out on paper, into HTML for Web presentation. At Epoch Partners, Katy's job has evolved from HTML production to graphics master: she was instrumental in the re-design, re-development and implementation of the Epoch.com website. Highlights: Creation of the multimedia center, Schwab integration pages, and tag-teaming to build a site search.
Katy's family lives in San Francisco but the area appeals to her because of its diversity, culture and, she says, "Because it's the center of web development in the world right now." When not pursuing her passions in Web Architecture, Katy likes to conceptualize and build furniture while keeping her hand in industrial design projects. She enjoys participating in competitive sports -- tennis and soccer -- as well as doing volunteer work building sets for the Brava! Theater company.
Joe Casserly
Web Production Assistant


Joe Casserly grew up in South Jersey with a bedroom window view of Philadelphia. After studies at the University of Hartford and Temple University, he landed in San Francisco in 1979. "I knew I was home the minute I was hit by the San Francisco air and saw the skyline," he says. What followed was a 14-year career with Just Desserts.
For two years he was office manager for an architectural firm that, among other things, designs Oracle's offices worldwide. The real estate boom of the '90s tempted him to try his hand at sales. He gave it a couple of years, then moved on. After polishing and expanding his computer skills, Joe signed on with Epoch Partners, where he played a major role in developing the bank's sophisticated and widely praised website.
Joe devotes much of his free time to his 10+ year relationship with his partner, artist Brett Kaufman. He likes birding and has been known to play a ukulele.
Matt Garrett
Editor


Matthew came to Epoch from Prudential Securities, where he was an editor in the equity research department. He joined Prudential via that company's 1999 acquisition of boutique investment bank Volpe Brown Whelan & Co., where he was also an editor. Matthew has a master's degree in English from Cambridge University and a B.A. in literature from Bard College.

Guillermo Macias
HTML Producer
Guillermo came to Epoch Partners in the beginning of 2001 as a specialist in the development of the company intranet. Guillermo also worked with the web team to process the volumes of daily content that were published several times per day.
Michael Munzell
Senior Editor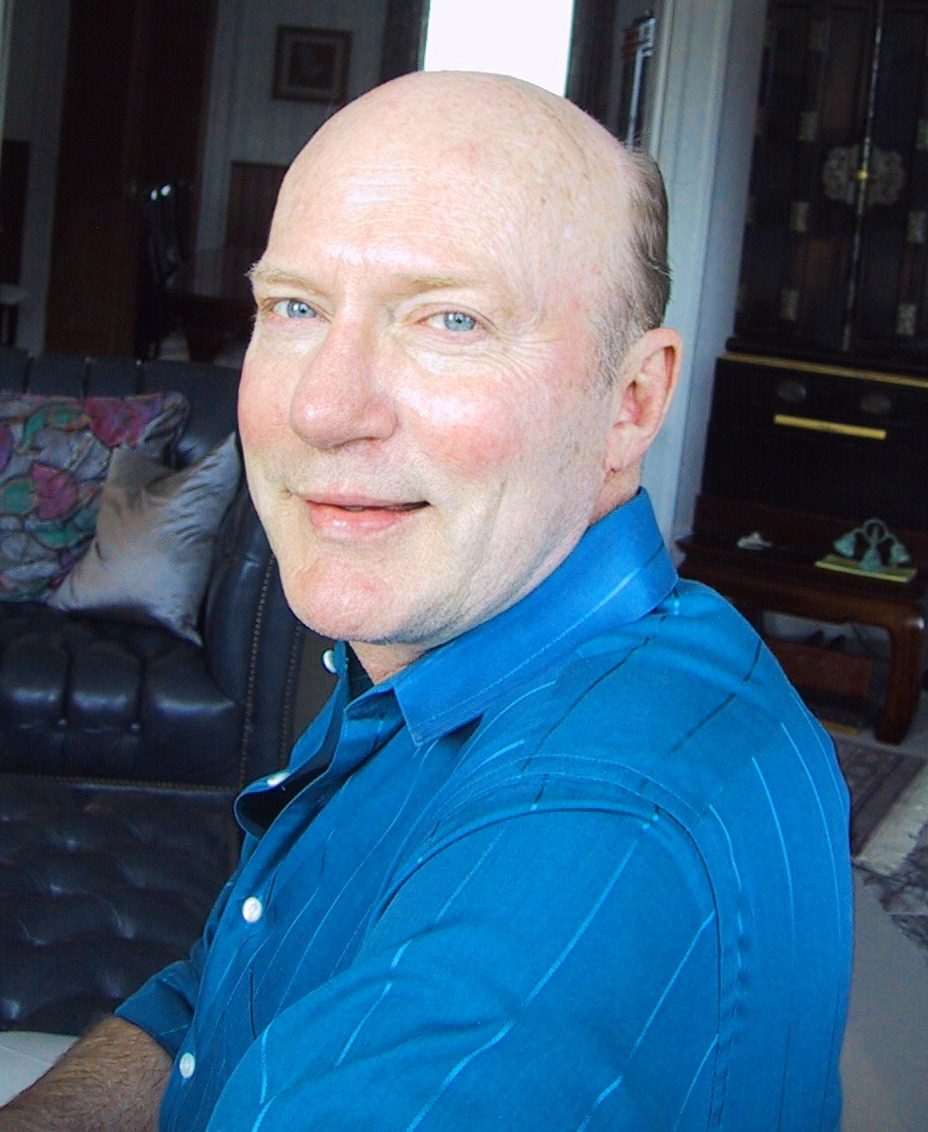 Michael Munzell joined Epoch Partners in 2000 after a distinguished 30+ year career in journalism beginning as a cub reporter with the Miami Herald and ending as Executive Production Editor of the (Hearst-owned) San Francisco Examiner. In between, he wrote breaking news, a television column, a general-interest column and what he didn't write about, he edited. He was twice nominated for a Pulitzer Prize. At Epoch Michael was responsible for creating and implementing a new journalism-based approach to editing financial research to make it accessible to individual investors via the company's free website, Epoch.com. [see resume]
Tim Porter
Editor in Chief


Tim is Editor in Chief of Epoch Partners and is responsible for research editing and production, as well as development of Epoch.com. Before joining Epoch, Tim was Editor of Examiner.com, the news and information website for the San Francisco Examiner newspaper. Tim previously held other management roles at the Examiner, including Asst. Managing Editor, City Editor and Business Editor.
Erin Sheehan
Content Production Assistant
Erin produced and tracked content for Epoch.com. She worked on multiple projects from development to deployment, including the research integration with Schwab.com and four releases of Epoch.com. Before joining Epoch, Erin worked for the online production team at The Industry Standard. She wrote weekly features and developed some of The Standard's most popular online features, including the Layoff Tracker and Ex-Exec Tracker. Previously, Erin spent three years in MIS for a Boston retail chain, supporting the chains growth from five to more than 50 stores from Maine to Florida. She was responsible for installation and support of computer systems. Erin also has worked as a graphic designer and in public relations for a minor league baseball team.